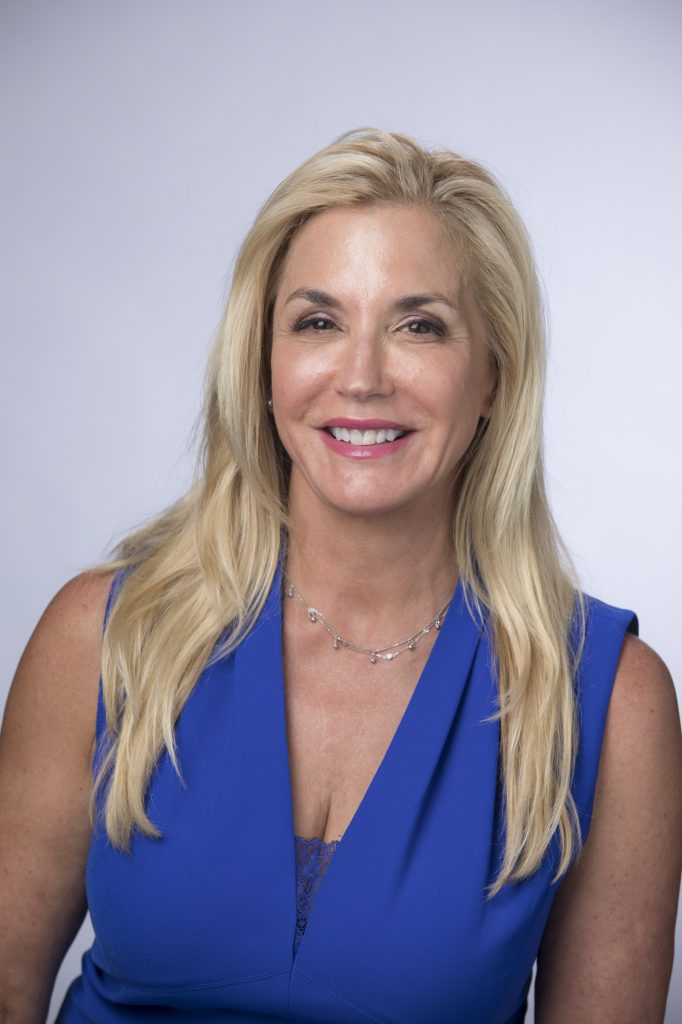 Dr. Jacqueline Reid is proud to have represented the Santa Barbara Unified School District as a Board Trustee since 2016. She has held the positions of president, vice president, clerk, and now again,vice president.
As a school board trustee, she has championed the work of cultural proficiency in the district, from the first Immigration Resolution bill in 2016, to the collaborative development of the Cultural Proficiency and Equity Framework, designed to guide educator hiring and retention, professional development, instruction and assessment, curriculum, family engagement, and school climate. During her tenure as president of the board, she provided leadership on the Ethnic Studies Committee to ensure the development and implementation of the Ethnic Studies graduation requirement.
As a former classroom teacher and current teacher educator, she is an experienced advocate for teachers. She is passionate about equity for all students in order to close the achievement gap and to ensure that all students achieve academically or are career ready once they graduate. Further, in her role as Board Trustee, she strongly supports the arts, environmental education/sustainability, and fiscal responsibility.
Dr. Reid holds a Master of Arts and Doctor of Philosophy degree in Education from UC Santa Barbara with an emphasis on Teaching and Learning. She also holds both an MEd and Multiple Subject Credential (K-12) from Pepperdine University. She is the current Director of Education Programs at Antioch University Santa Barbara, and also teaches courses in the Master of Arts in Education (MAE) program with an emphasis in Social Justice and Educational Leadership.
She has served as Antioch Santa Barbara's past Director of the Women in Leadership Certificate program, and past Co-Director of the non-profit she launched in 2012, Teachers for the Study of Educational Institutions (TSEI), to engage educators in a collaborative effort to provide opportunities for all students to develop academic literacies and cultural proficiencies.
Earlier in her career, she held the position of Associate Regional Director and Director of Education for the Santa Barbara/Tri- Counties Anti-Defamation League (ADL), a non-profit organization combating bigotry, prejudice and anti-Semitism nationally and internationally.
Her current term on the school board expires in December 2020.
Email Dr. Reid at: jreid@sbunified.org