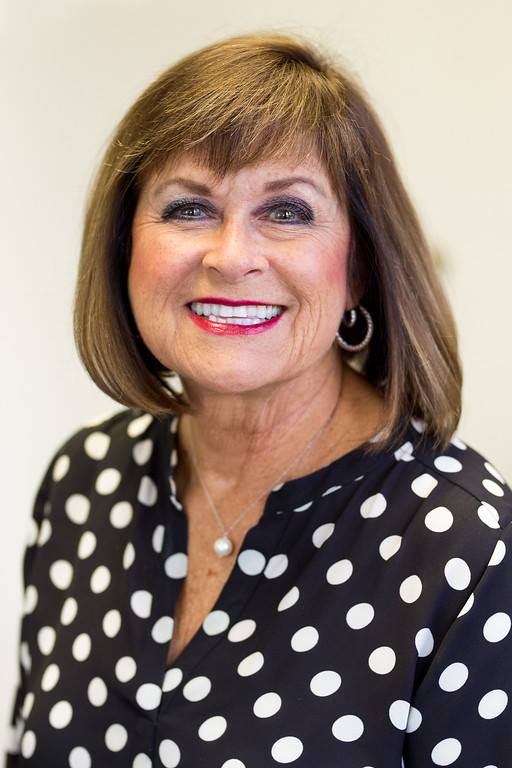 Kate Ford, a lifelong educator and elected SBUSD board member since 2018, has a long family legacy in Santa Barbara as well as a professional career that has taken her many places. Kate was an English and drama teacher for fifteen years and then a school principal/director for twenty years in San Jose, Stockton, Phoenix, and, most recently, Peabody Elementary School in Santa Barbara. Before retiring from public education in 2018, Kate was the Area Superintendent for Aspire Public Schools in Los Angeles, where she led and managed eleven college preparation schools in the communities of Huntington Park, South L.A., and South Gate. Additionally, in 2011-2014, Kate held the position of Senior Program Officer for the Bill and Melinda Gates Foundation in Seattle, where she managed education grants to school management organizations and to the state departments of education for California, Tennessee, and New Mexico.
Ford holds a Master's degree in Educational Leadership from Chapman College and a Bachelor's degree in Sociology/Education from UC Santa Cruz, as well as a lifetime CA Teaching Credential and an Administrative Services Credential from Santa Clara University. She also has served on numerous non-profit boards and is the Chair of Reframe Labs, which recruits and trains future leaders of color in low income communities in Los Angeles. As a school board member, Ford remains focuses on transparency, fiscal accountability, environmental education/sustainability, the arts, and academic achievement. In addition,Ford has won two Educator of the Year awards; and three years ago, she was chosen as a Pahara-Aspen Fellow in Education. Ford also is a part time educational consultant and volunteers on the Education Committee of the Santa Barbara Maritime Museum.
Her current term on the school board expires December 2022.
Email Ford at: kford@sbunified.org